Healthy to welcome the Mid-Autumn Festival, the moon is also full in other places
---
The moon is also full in other places
Chinese On September 22, the general manager Ms. Chen Zhe specially rushed back from Shenzhen to cooperate with representatives of various departments of the company to spend the festive season with colleagues who could not go home due to work reasons. Singing the spirit of the CIMC people pushed the atmosphere to wave after wave of climax, and finally the activity reached its peak and ended successfully in the singing of "My Motherland and Me" by all colleagues.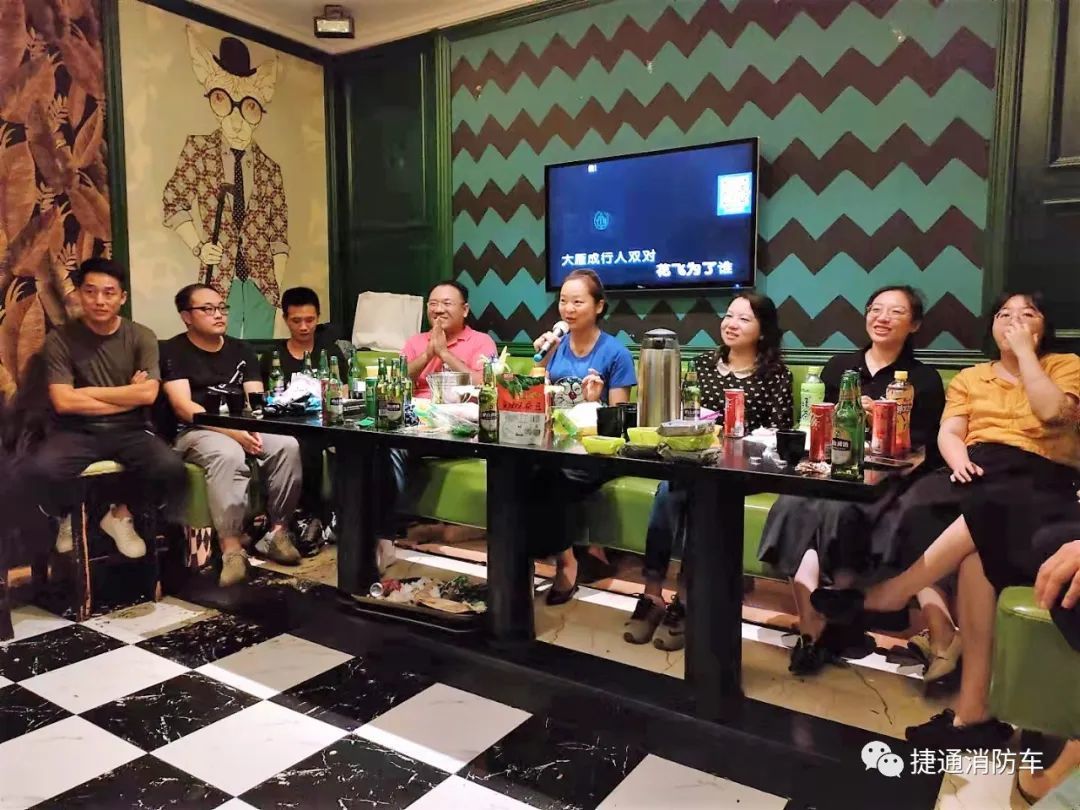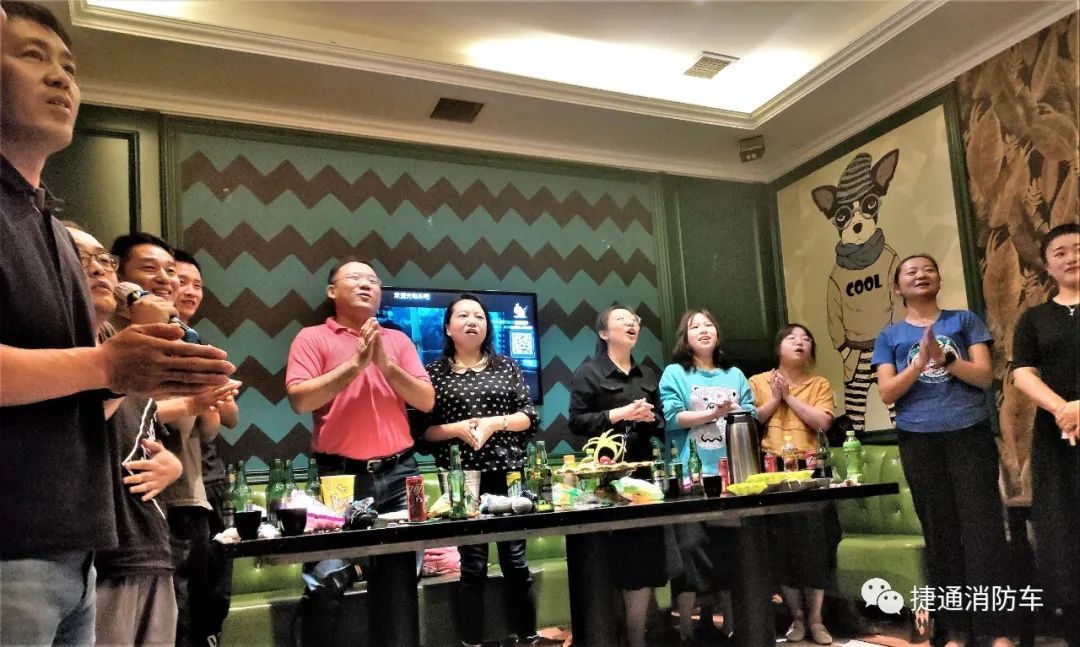 Cantata "Me and My Country"
Healthy Mid-Autumn Festival
Mid-Autumn Festival, sending reunion is also to send health, in order to reflect the concept of healthy life advocated by the company, on the morning of September 22, the Jetong Le Run team organized a long-distance run around Lilac Lake, just so-called: Le Run between green mountains and green waters, welcome the healthy Mid-Autumn Festival; The autumn breeze and drizzle shakes the leaves, living up to Shaohuaken's climbing. During the event, all participants braved a slight rain and set off, showing the characteristics of courage and perseverance while you chasing me, and interpreting the exclusive vitality of CIMC Jitong people.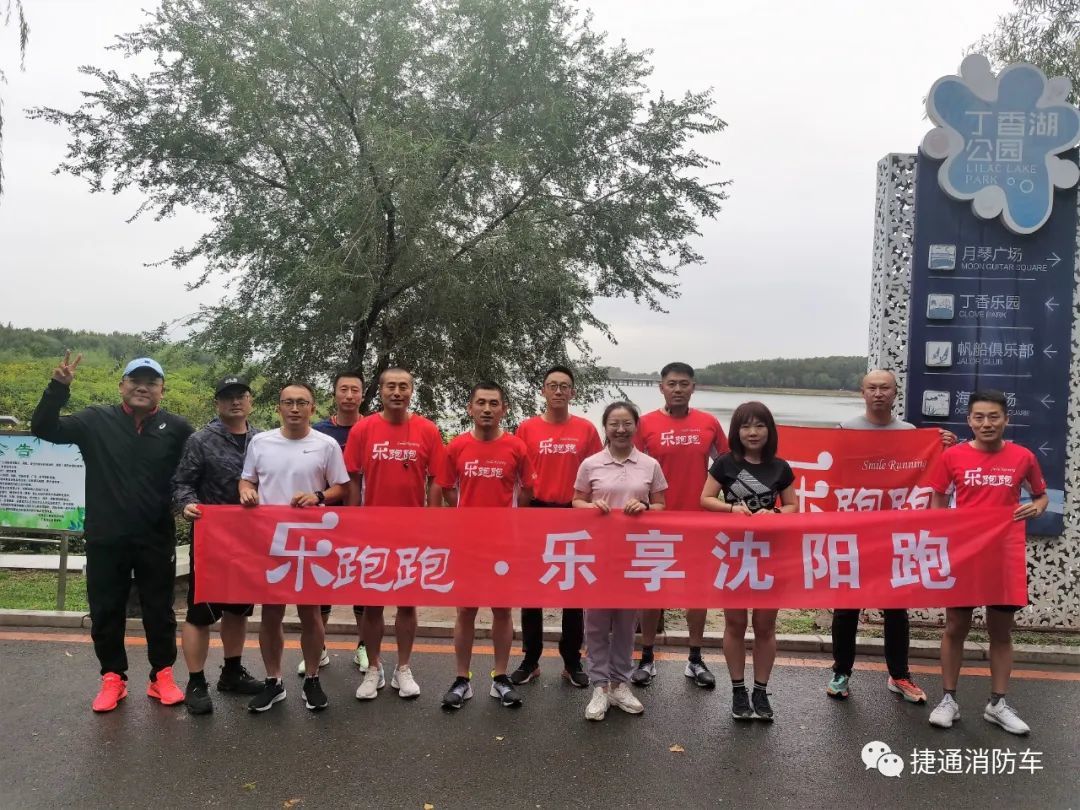 Group photo of the team