Government and enterprises jointly build a firefighting force
---
In order to thoroughly implement the requirements of "building an army of knowledge-based, skilled and innovative workers and carrying forward the spirit of model workers and craftsman spirit" put forward by the 19th National Congress of the Communist Party of China, and accelerate the training and selection of high-skilled talents in the fire protection industry, the Shanxi Corps and its 11 subordinate detachments cooperated with Shenyang Jitong, the birthplace of China Cloud Ladder and high-spray fire trucks and a leading enterprise in the field of China's lifting fire trucks, to hold a special training and training camp for the 2021 National Fire Industry Vocational Skills Competition to be launched in November.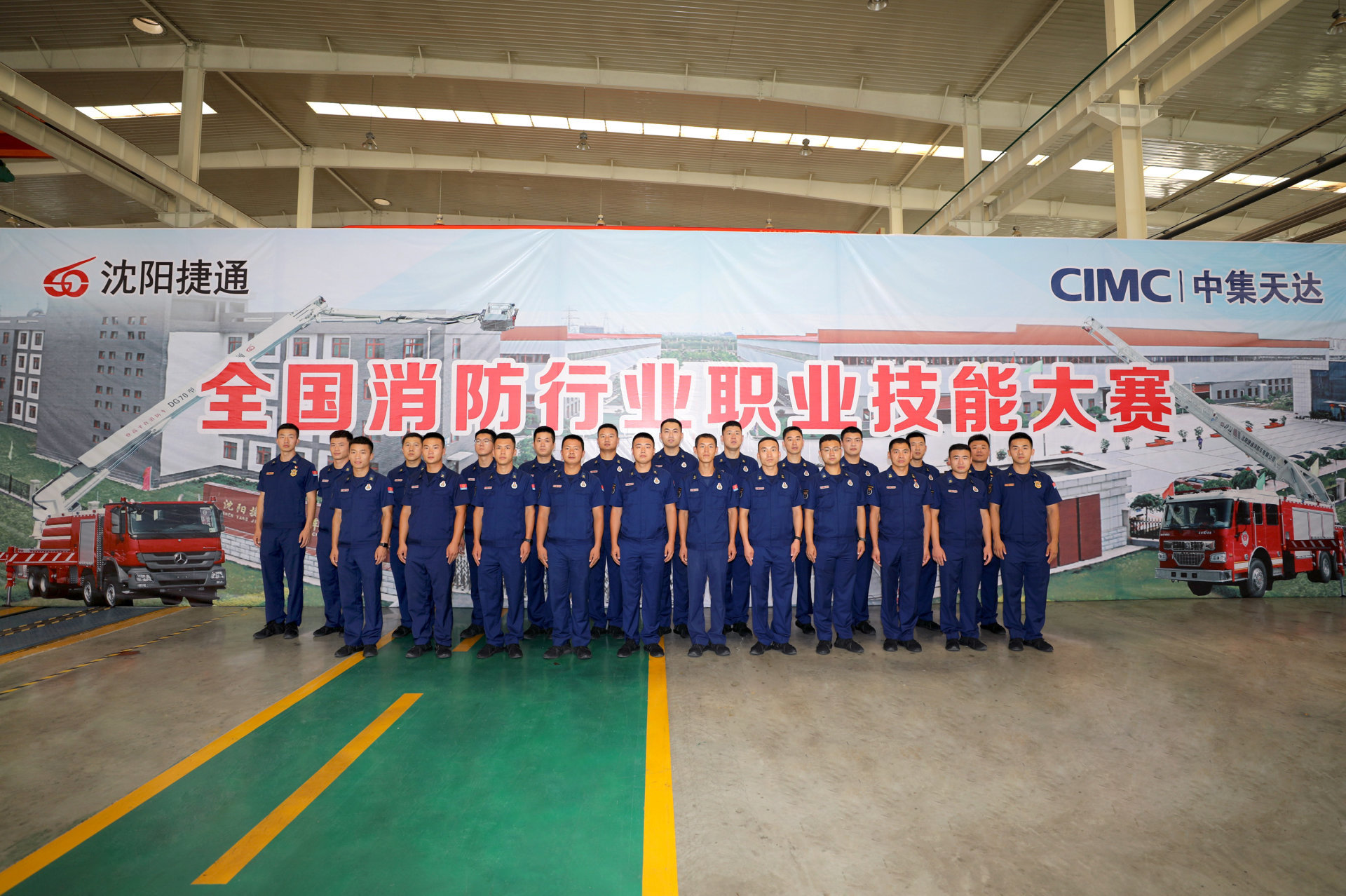 Officers and men demeanor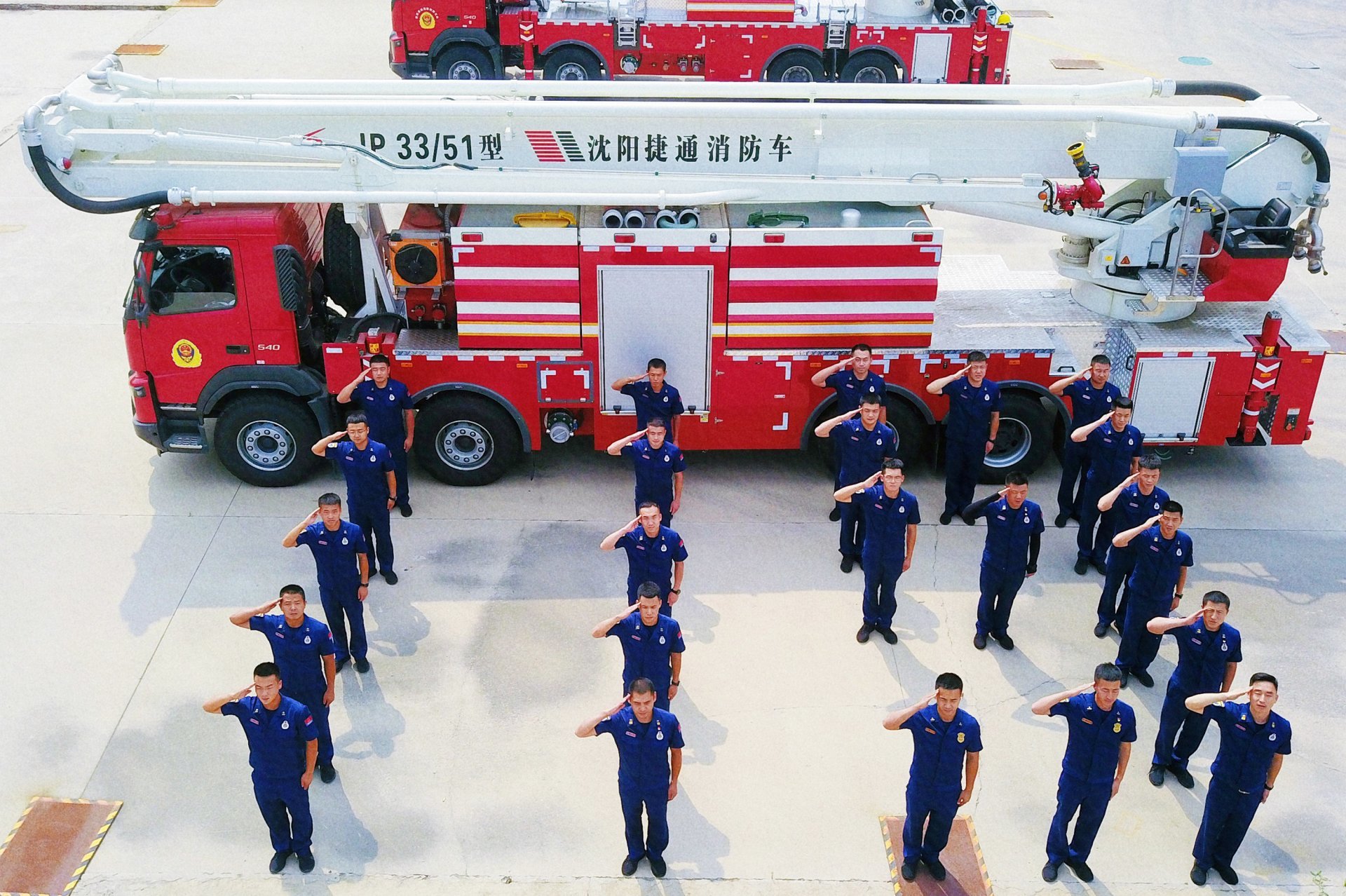 Officers and men demeanor
The leaders of the corps and the company's senior management attached great importance to this training and established CIMC. The organizing committee of Jitong Training Camp, strictly around the requirements of the "2021 National Fire Industry Vocational Skills Competition Technical Documents", has made clear requirements and deployments for training projects, training content, training methods, agenda organization, etc., the training content includes theoretical knowledge teaching and skill operation teaching two parts, after 9 days of intense and serious study, the 23 fire officers and soldiers who participated in the training all passed the final inspection and assessment and received the completion certificate. In this training and study, all fire officers and men have displayed the momentum of studying hard, bravely climbing the peak, and the spirit of studying technology and striving for first-class, which fully reflects the determination and confidence of the vast number of fire officers and men to "make contributions in a new era and strive to be the main force".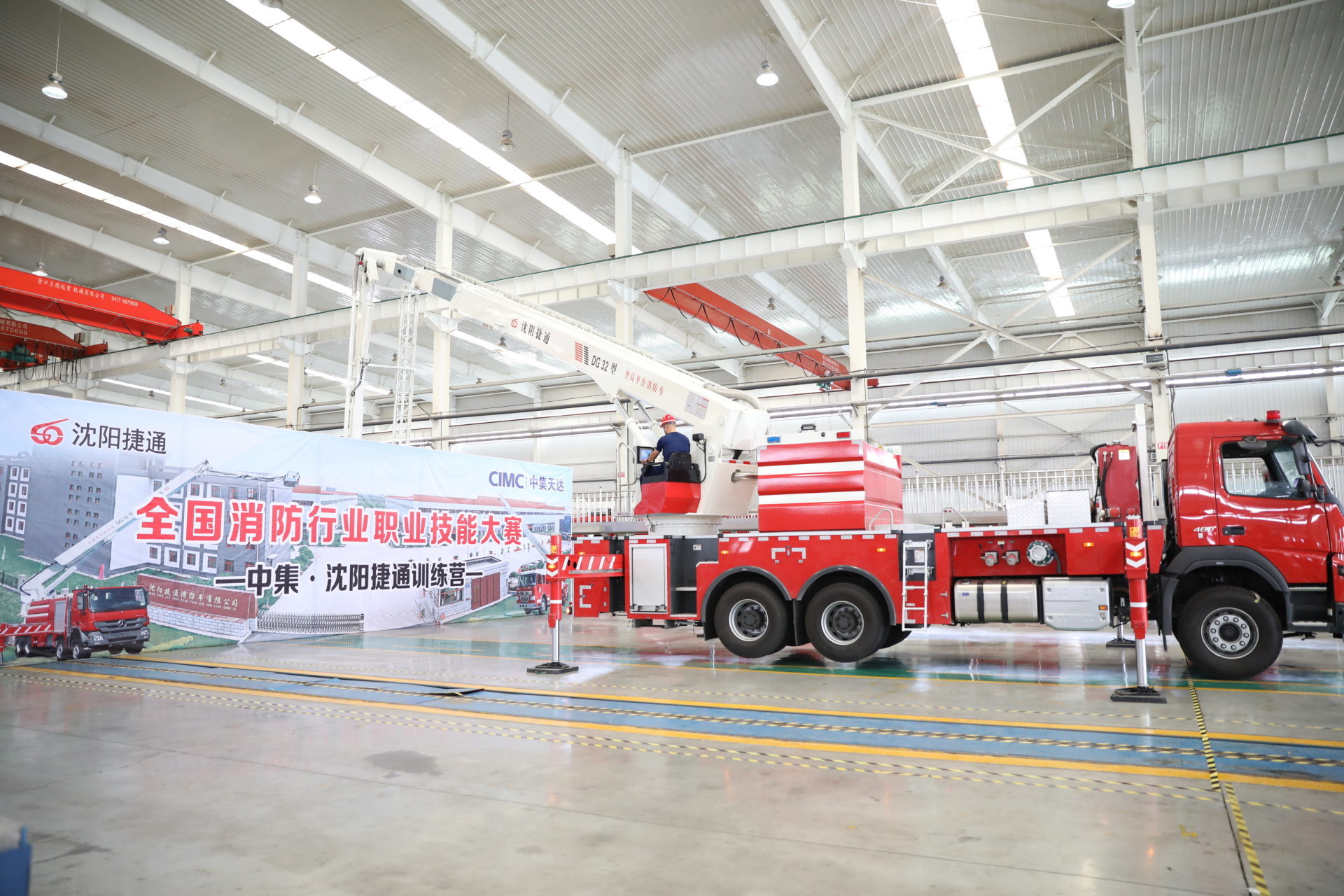 Hands-on exercises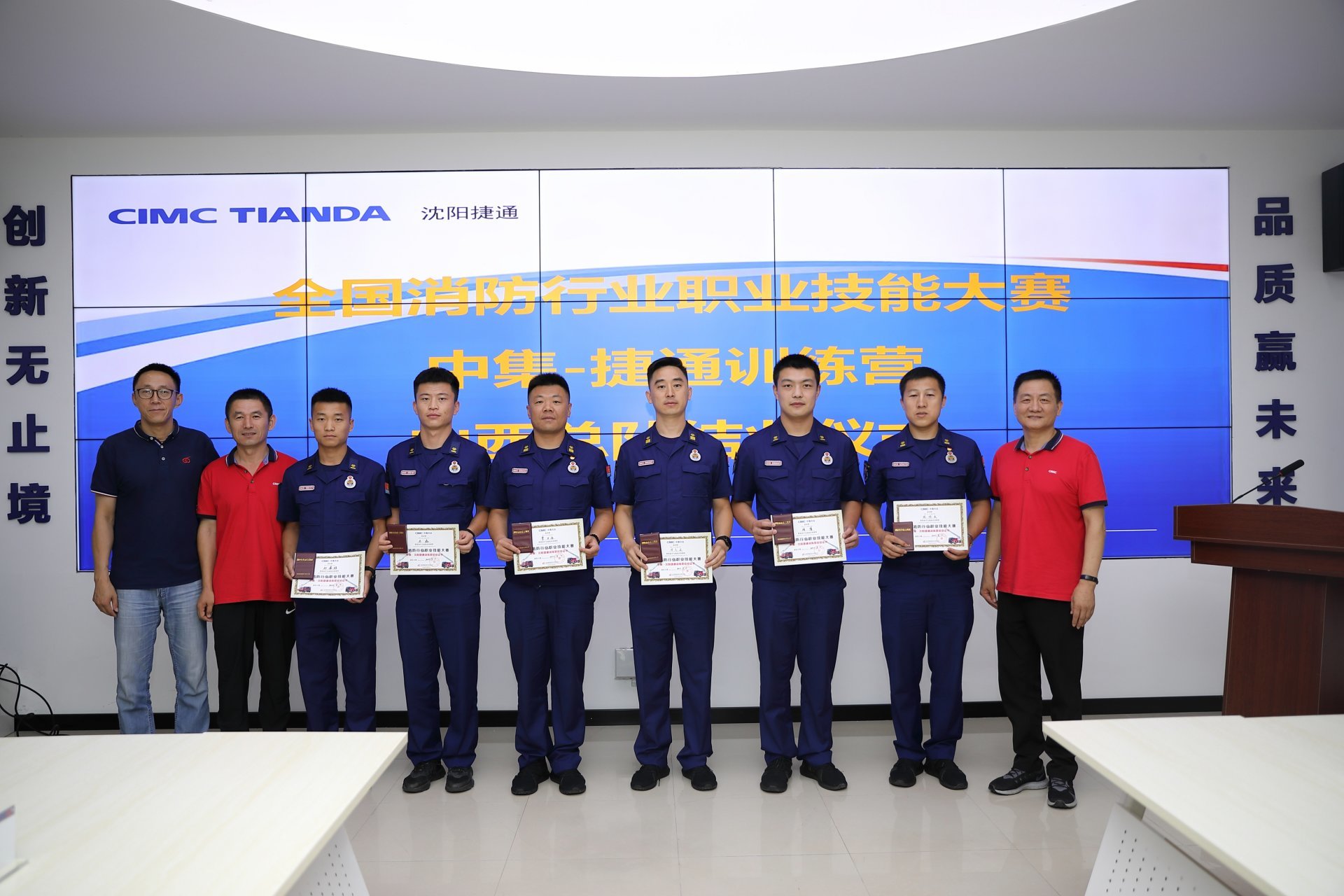 Award ceremony
This CIMC. Shenyang Jietong Training Camp has created an opportunity for face-to-face communication between fire protection enterprises and front-line officers and soldiers, provided a stage for broadening horizons, displaying talents, learning and reference, and exchanges and improvement, further improving the professional ability of fire fighting officers and soldiers, and providing a new direction and possibility for government and enterprise cooperation to jointly build fire fighting forces, which is of great significance for enterprises to understand the actual equipment requirements of officers and soldiers and promote the construction and development of fire fighting forces.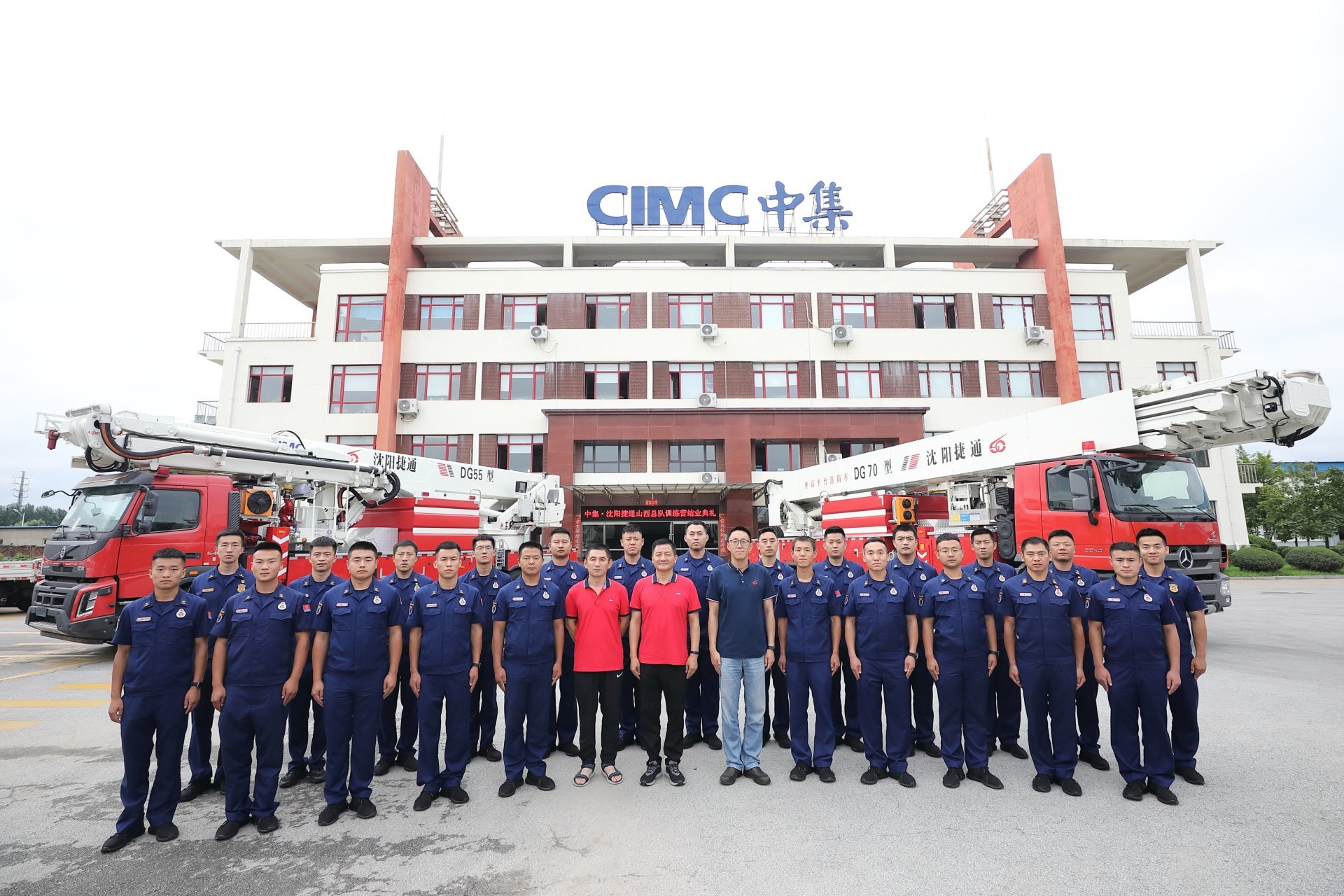 Group photo